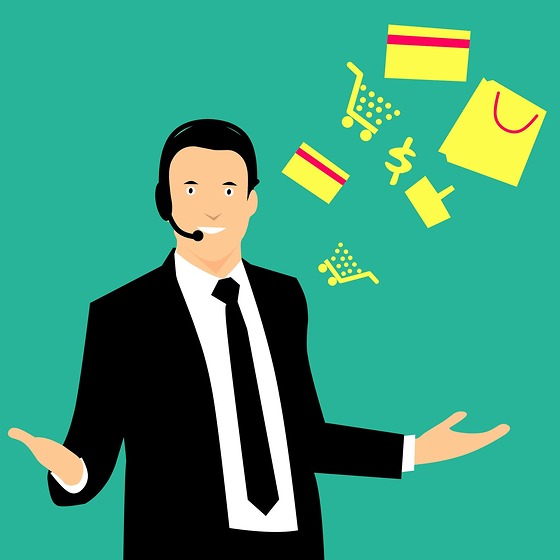 We'll find you the best price!
Maybe you can't be bothered to look round dozens of web shops to find the best price for a product?
Or suppose you were looking for a new dishwasher and wanted suggestions for one that is reliable and value for money?
You're welcome to ask us anything at all about online shopping. Use the contact form or ask your question on our Facebook group.